WHAT IS VENETIAN PLASTER?
Venetian plaster (Polished plaster/Marmarino) is a decorative wall finish which is rapidly growing in popularity. Originating in Italy, this traditional material has been around for centuries, but has seen a recent surge in popularity in the UK. It is an organic lime-based plaster that looks amazing in a whole room or just as a feature wall.
This product provides a smooth, bespoke surface that is both water resistant and breathable. This means it is popular in bathrooms and kitchens, often used for splash backs. It can also be colour matched to almost any colour!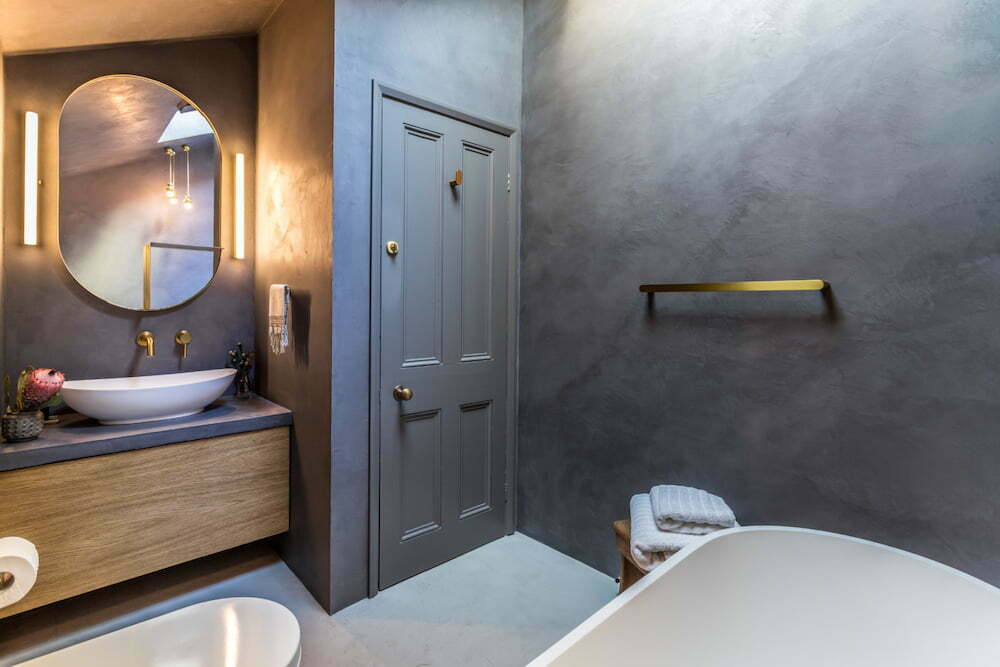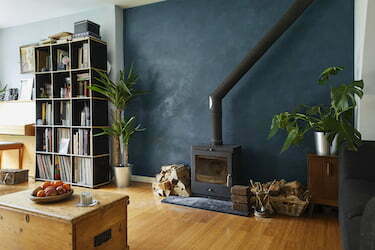 "I had Venetian Plastering in my bathroom. Carl was flexible, friendly and professional at all times. He communicated well throughout the job. The plastering is exceptional – it is more like art work – unique, colourful and completely waterproof for my shower room."